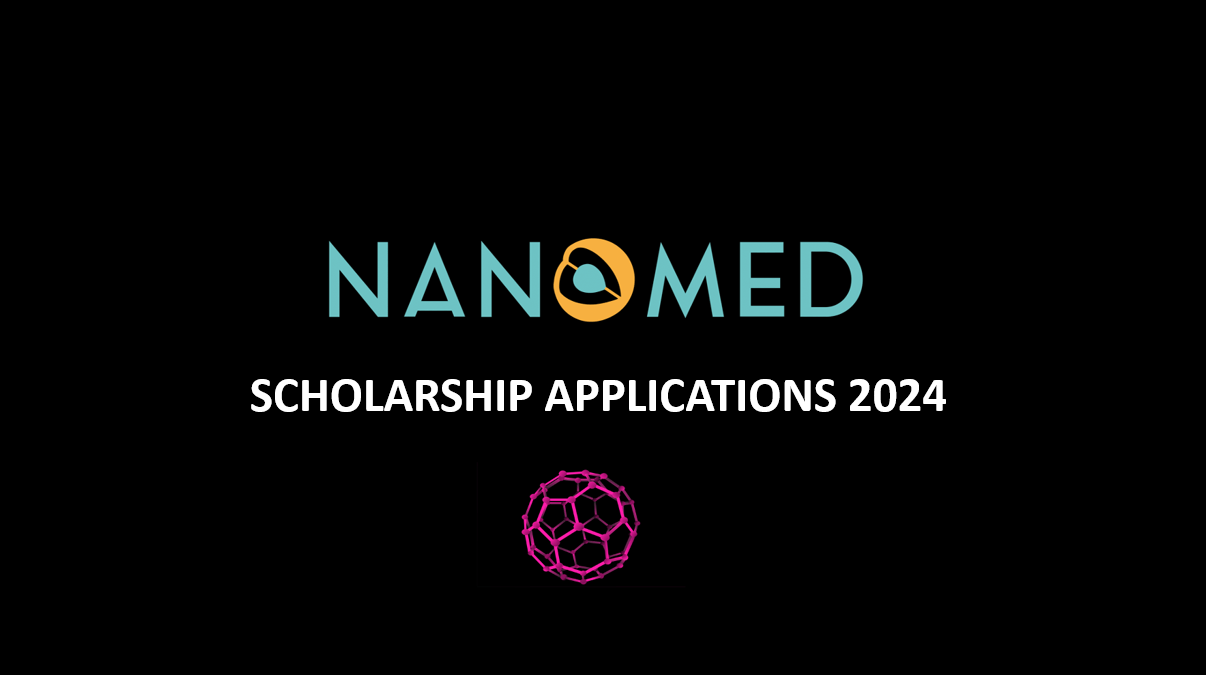 The application session for EMJMD NANOMED Scholarships for the intake of 2024-2026 will open between November 14th 2023 to January 15th 2024. Please find more information on the procedure and eligibility in the Applications tab.
Please note that the selection of this intake will be different from our previous selections since the NANOMED Consortium will be applying for an extention of funding at the same time as our candidates will apply for the EMJMD.
The Consortium will get the confirmation from the EACEA of the exact number of scholarships available (if any) only in July 2024 and will pre-select a number of students on a waiting list until the confirmation of the EACEA is official; the ranking order of the students will be communicated in order to minimise the impact of this waiting period. Candidates should be fully aware of the financial costs of the programme, as there is no guarantee that they will be awarded an EMJMD scholarship at the moment. Please accept our sincere appologies for the inconvenience this may cause.