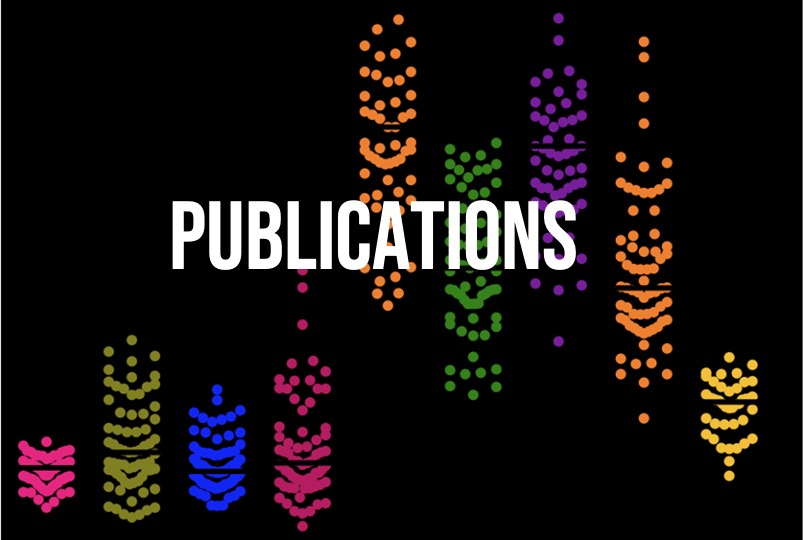 Congratulations to our Nanomed students for their recent publications !
This month we are extremely happy to announce that two of our students have seen their traineeship work with us accepted for publication.
1. Dermatillomania: Strategies for Developing Protective Biomaterials/Cloth Ravipati P, Conti B, Chiesa E, Andrieux K.  Pharmaceutics. 2021 Mar 5;13(3):341. doi: 10.3390/pharmaceutics13030341.
2. Design of epidermal growth factor immobilization on 3D biocompatible scaffolds to promote tissue repair and regeneration. Bavaro T, Tengattini S, Rezwan R, Chiesa E, Temporini C, Dorati R, Massolini G, Conti B, Ubiali D, Terreni M. Scientific Reports. 2021 Jan 29;11(1):2629. doi: 10.1038/s41598-021-81905-1.
Full texts of the articles can be found on the journal websites  of Pharmaceutics and Scientific Reports.
Watch this space for more of our students work.